Shulin District, New Taipei City, Taiwan, Sep 7, 2021 –On behalf of EVERLIGHT Electronics, Tsai, Penny, Executive Deputy General Manager shared that EVERLIGHT Electronics won the "2021 HR Asia Awards".( https://youtu.be/ofB-2nq58ZI)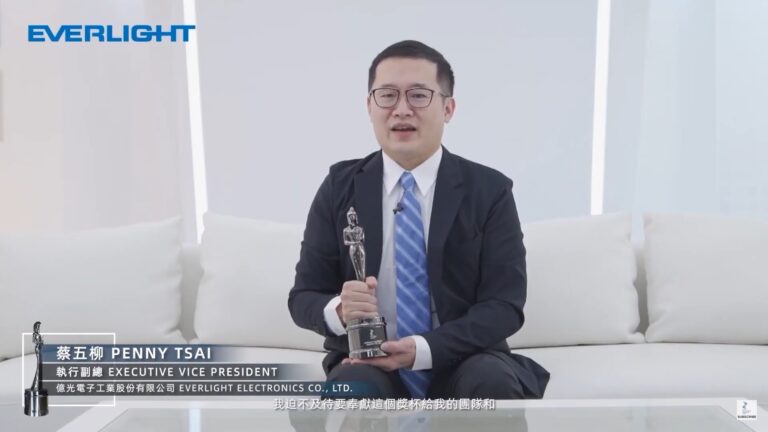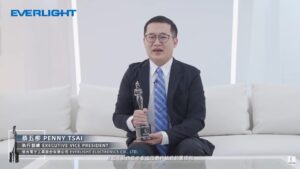 The "HR Asia Awards" is one of the most iconic awards in the field of human resource management in Asia. The scope of the selection covers 13 major markets in Asia Pacific. Based on survey data and online audits, employees are invited to participate in a comprehensive evaluation questionnaire survey to select the award-winning companies from the three aspects of "corporate culture", "employee identity", and "team awareness and participation" by using employee feedback to the company as various scoring criteria.
The HR Asia Awards was developed by the mainstream media industry in Malaysia flourishing from Southeast Asia. After being launched in Taiwan in 2018, it attracted many corporates to sign up and inquiries have increased year by year.
Even the physical award ceremony was changed to online due to the impact of the pandemic in 2020; the number of corporates registered has continued to increase year by year. In 2021, nearly 300 corporates have registered. EVERLIGHT Electronics won the HR Asia Awards, and an online awards event was held on September 6.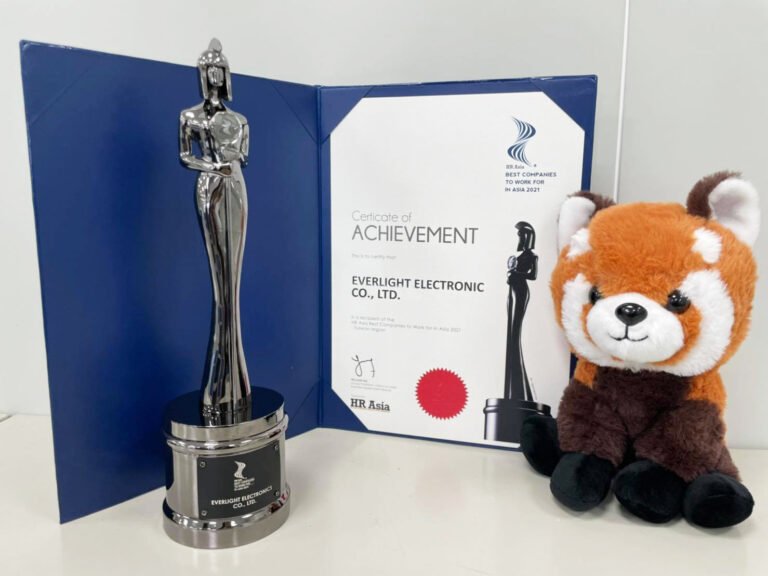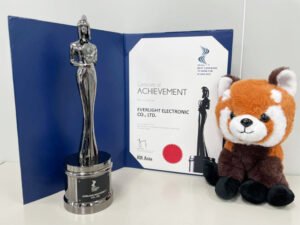 Tsai, Penny, Executive Deputy General Manager of EVERLIGHT Electronics, expressed the honor to receive the "2021 HR Asia Awards" from HR Asia. EVERLIGHT Electronics was founded by Chairman Ye, Yin-Fu in 1983 and has occupied a key position in the global LED industry. Talent is the cornerstone of EVERLIGHT's sustainable operation. A mutually trusting cooperation model with employees was established and the company is committed to ESG and CSR to make EVERLIGHT's employees, social welfare and environmental protection better. Recently, EVERLIGHT has won the TOP100 of the 2020 Taiwan V-shaped reversal by "Common Wealth", allowing me to pay tribute to EVERLIGHT's spirit of "working together, advancing courageously, and fighting relentlessly".
(Image source: Provided by EVERLIGHT Electronics)